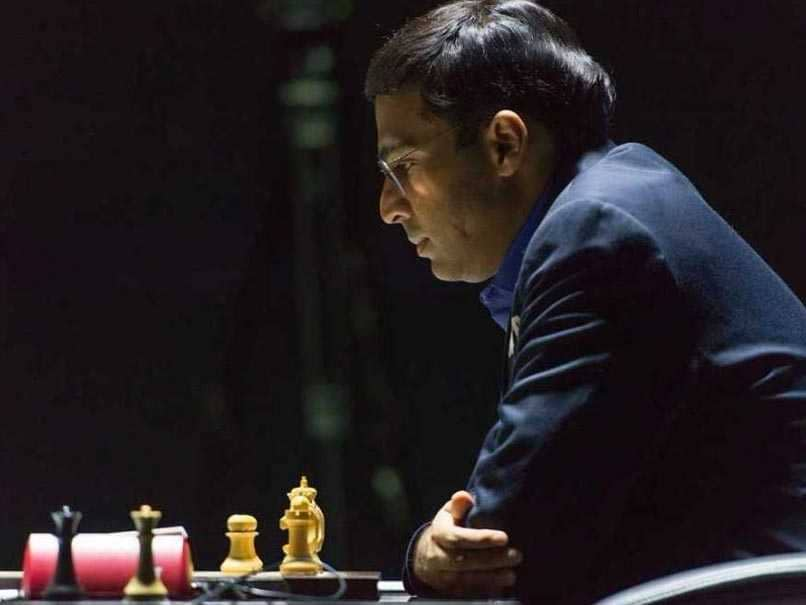 Viswanathan Anand Wins Bronze At World Blitz Chess Championship
[ad_1]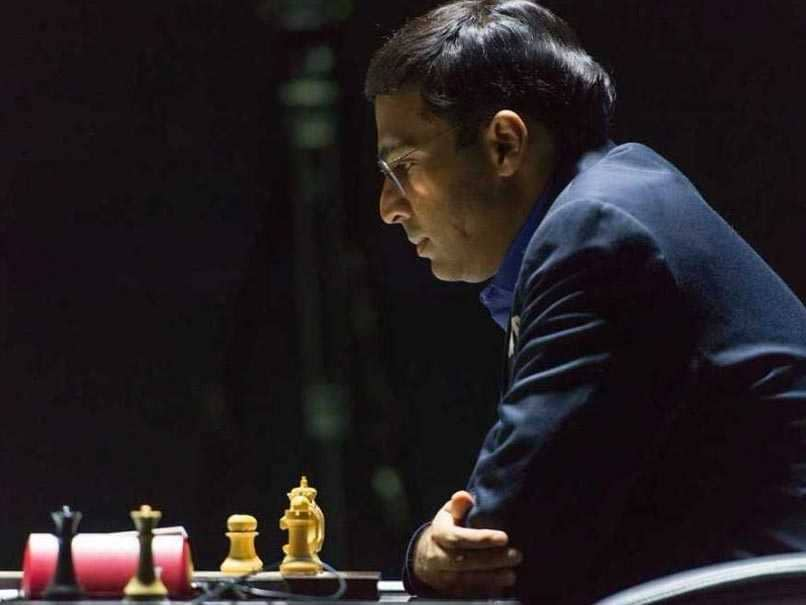 Viswanathan Anand started the 12th round with a victory over Etienne Bacrot of France.© AFP
Viswanathan Anand continued his excellent run bagging a bronze in the World Blitz Chess Championship following his gold winning performance in the Rapid section only a couple of days back. After ending the first day of the Blitz category on a disappointing note when he suffered a loss at the hands of Ian Nepomniachtchi of Russia, Anand was back to his best on the final day as he won against Maxime Vachier-Lagrave of France. World Classical champion Magnus Carlsen of Norway proved his mettle as he carved out one win after another on the final day.
Coming into the final day, Carlsen had seven points from eleven rounds and the champion ended with an overall tally of sixteen points scoring a whopping 9/10 on the final day.
Anand too had seven points and his 7.5 points in the last 10 games was good enough for a tied 2nd place with Sergey Karjakin of Russia.
Karjakin was a bit out of shape as he could muster just 5.5 points on the final day and ended on 14.5 points like Anand.
This truly was a remarkable effort from Anand who had finished last in the London Chess Classic earlier this month. The five-time World Champion in Classical category proved his detractors wrong and has now finished the year on a real high.
Anand started the 12th round with a victory over Etienne Bacrot of France and also defeated Vladimir Fedoseev of Russia, Baadur Jobava of Georgia and Tigran Petrosian of Armenia.
The icing on the cake, however, was the tense final round where Anand yet again showed his steely nerves to beat Vachier Lagrave.
Promoted
Carlsen simply demolished everyone who crossed his path. The Norwegian had a two point lead coming in to the final round and a draw with Aronian secured his gold medal with 1.5 points lead.
Among other Indians in the fray, P Harikrishna and Vidit Gujrathi did well to end on 12.5 points apiece, B Adhiban ended on 11 while Surya Shekhar Ganguly and S P Sethuraman finished with 10 points apiece.
Topics mentioned in this article
[ad_2]

Source